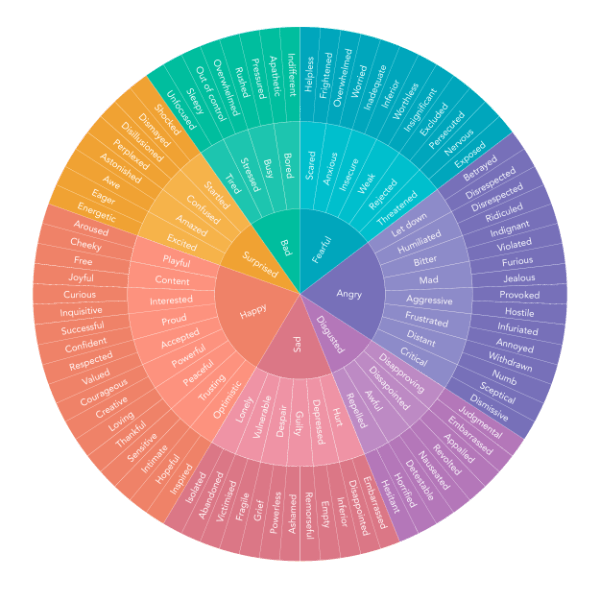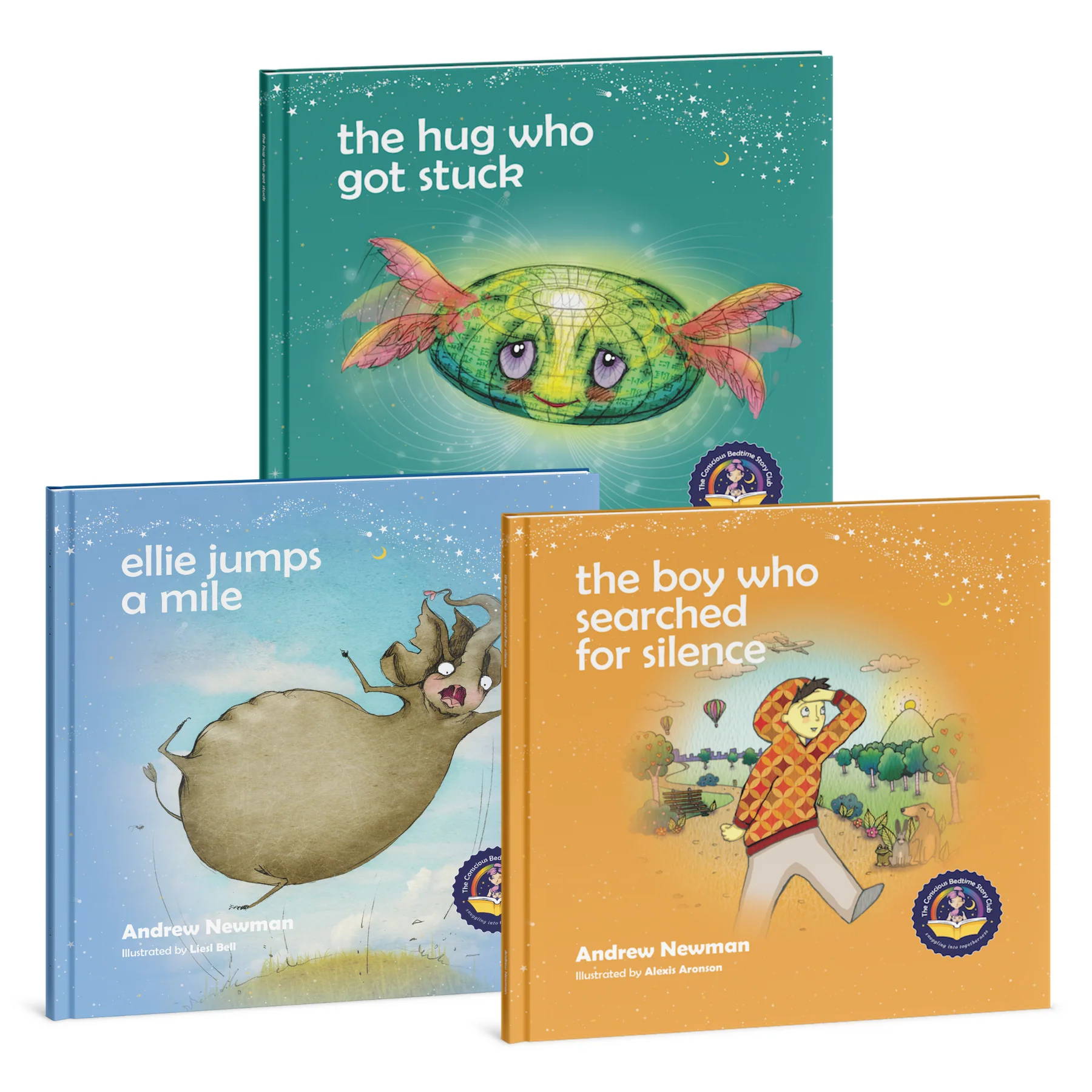 THE FEAR AND ANXIETY 3-BOOK BUNDLE
Buy Bundle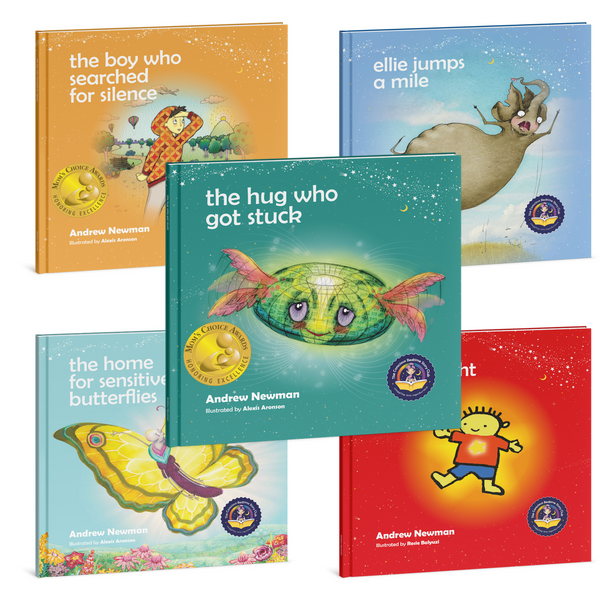 THE FEAR AND ANXIETY 5-BOOK BUNDLE
Buy Bundle
Your child scored highest on our group of emotions we label, Fear and Anxiety. Don't worry, this is a common struggle for many children and there are some really practical ways you can help them grow within these emotions!
First though, to better understand how this works, it is important to note that this grouping is just a label – it is a way to think about the underlying emotions we will explore more in a moment. Fear and Anxiety represent the thread that ties all of these specific emotions your child is struggling with together. It is the underlying emotional core of each of these issues, even if the issues themselves are more specific. So don't worry about the label (and don't label your child this way). Instead, let's focus on the core issues and practical methods you can implement to help them get through these emotional struggles.
The issues that fall under the Fear and Anxiety group are: Anxiety, Fear, Calm, Sadness, Safety. Let's explore them in more detail below.

Meet 22 lovable characters who overcome life's challenges to find peace, love, and connection.

We Make Mindfulness Kid-Friendly
Each bedtime story guides you through snuggle-breath meditation, a mindful journey, and conscious conversation.

The Conscious Bedtime community connects conscious caregivers who seek a richer relationship with their children.
Parents and Children LOVE Our Books!
★★★★★

"Andrew's books allow parents to ease into themselves so that they can open the space for deeper connection with their children at night."

Dr Shefali Tsabary

Author of The Conscious Parent and The Awakened Family; Clinical Psychologist
★★★★★

"These books are a glimpse of the future of what early childhood education will be. These books teach critical skills of life and emotions and how to understand and process events in life."

Michael Stokes
★★★★★

"Beautiful illustrations help you and your kiddo start meaningful conversations. Highly encourage parents that are passionate about teaching more self awareness and intention to consider these stories as a tool to connect at a deeper level."

Monica Nassar
Help Your Child With The Most Common Emotional Struggles
Over years of research and working with children, we've identified 4 key areas where children commonly encounter emotional challenges as they grow up. Each of these core struggles contains a number of distinct emotions that your children will need to learn about so they can thrive.
Anxiety
Fear
Calm
Sadness
Safety
Love
Relationships
Loneliness
Belonging
Empathy
Connection
Self-Worth
Purpose
Authenticity
Gratitude
Integrity
Anger & Rebellion
Regulation
Shame
Communication
Kindness
Frustration
The Inspiration Behind The Books
The last 20 minutes of each day helps children integrate their day's lessons and experiences, allows them to let go of negativity, and fall asleep feeling safe and loved. Together at bedtime, taking relaxing breaths and discussing the day over a sweet story, you foster a familial sense of belonging and conscious connection that will support your children through the rest of their lives.
Each Book Has Interactive Components to Help with Emotional development, Create Mindful Behavior, and a Deeper Connection with Parents.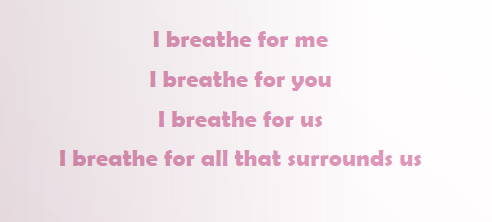 The four simple breaths of the Snuggle Breathing Meditation will help your kids to calm, reset and connect with you as storytime begins.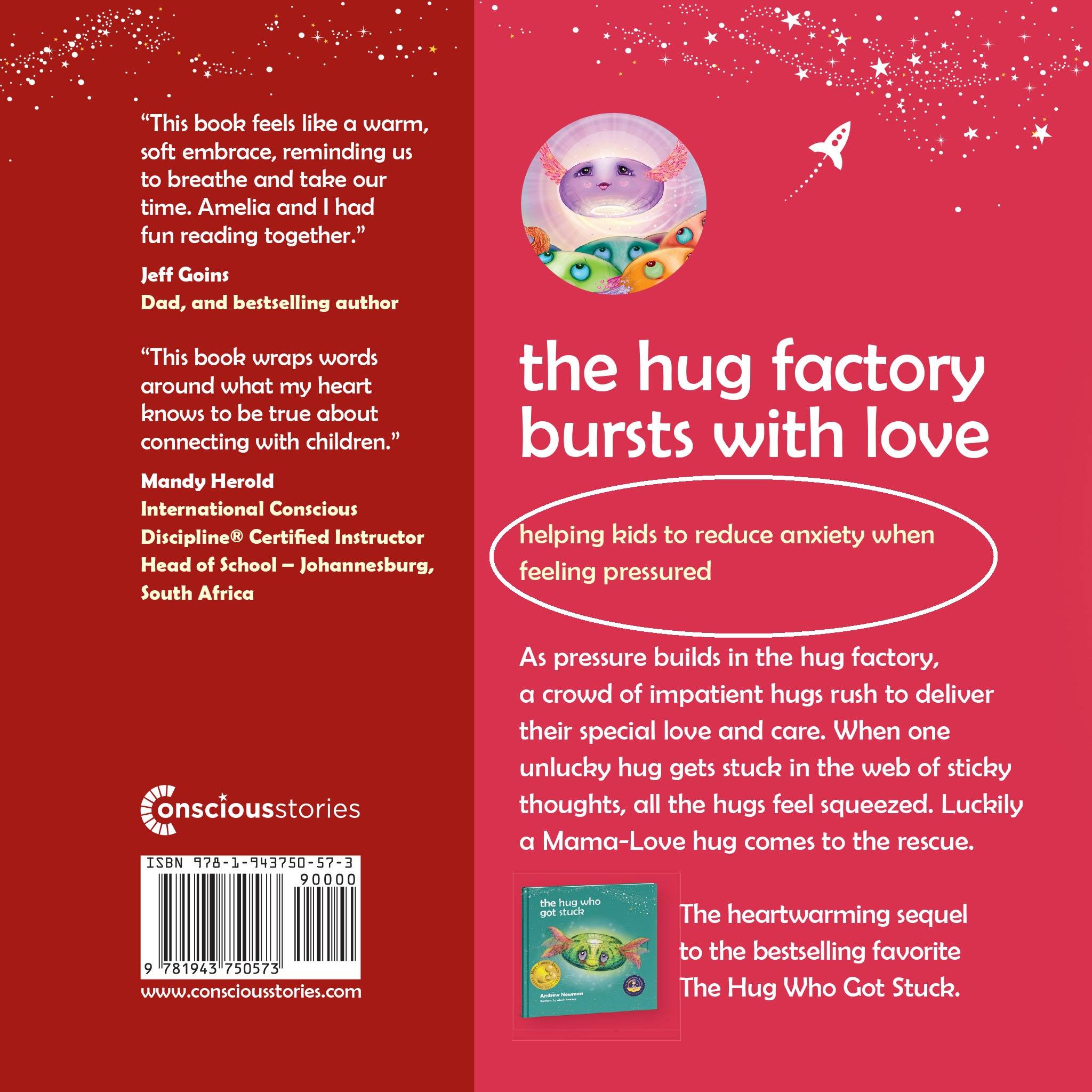 These are found on the back of each book so that you know exactly what values you are sharing with your little ones while reading a particular story.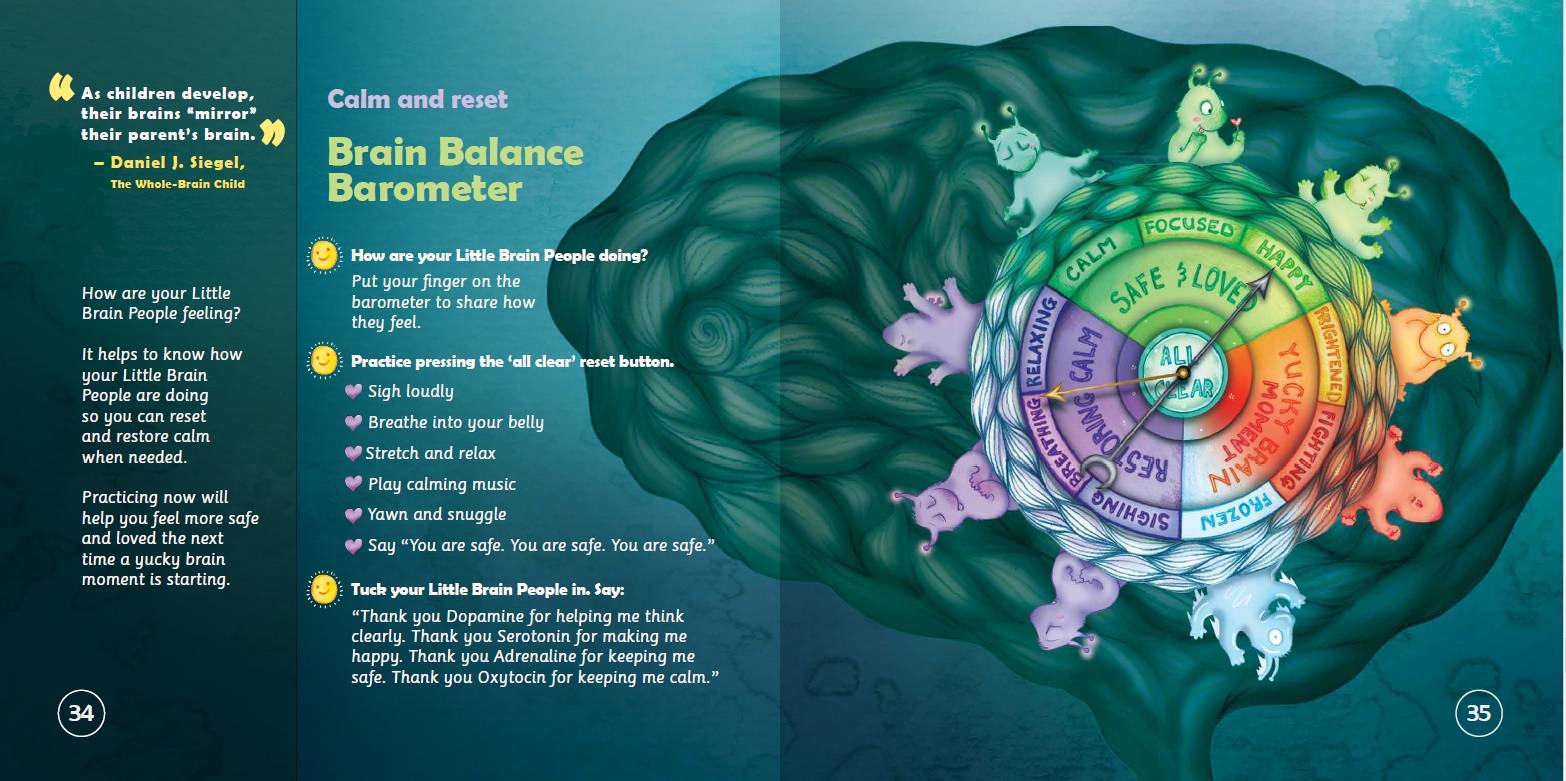 Each book has an activity page with a little exercise you can do together, to embody the core lesson in the story.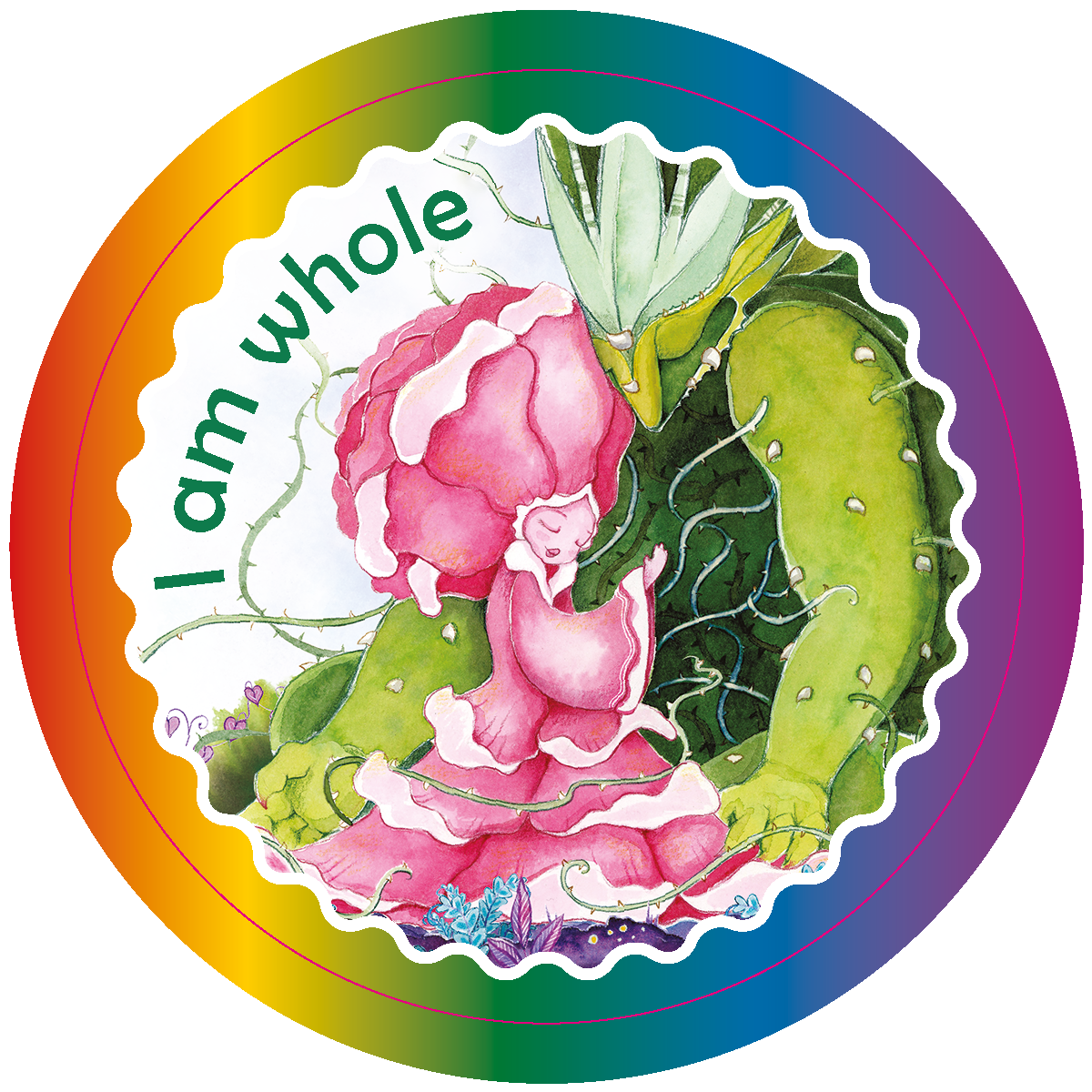 In some of the books, you will find stickers at the back of the books to affirm the core lesson in the story through a short affirmation. The kids LOVE these!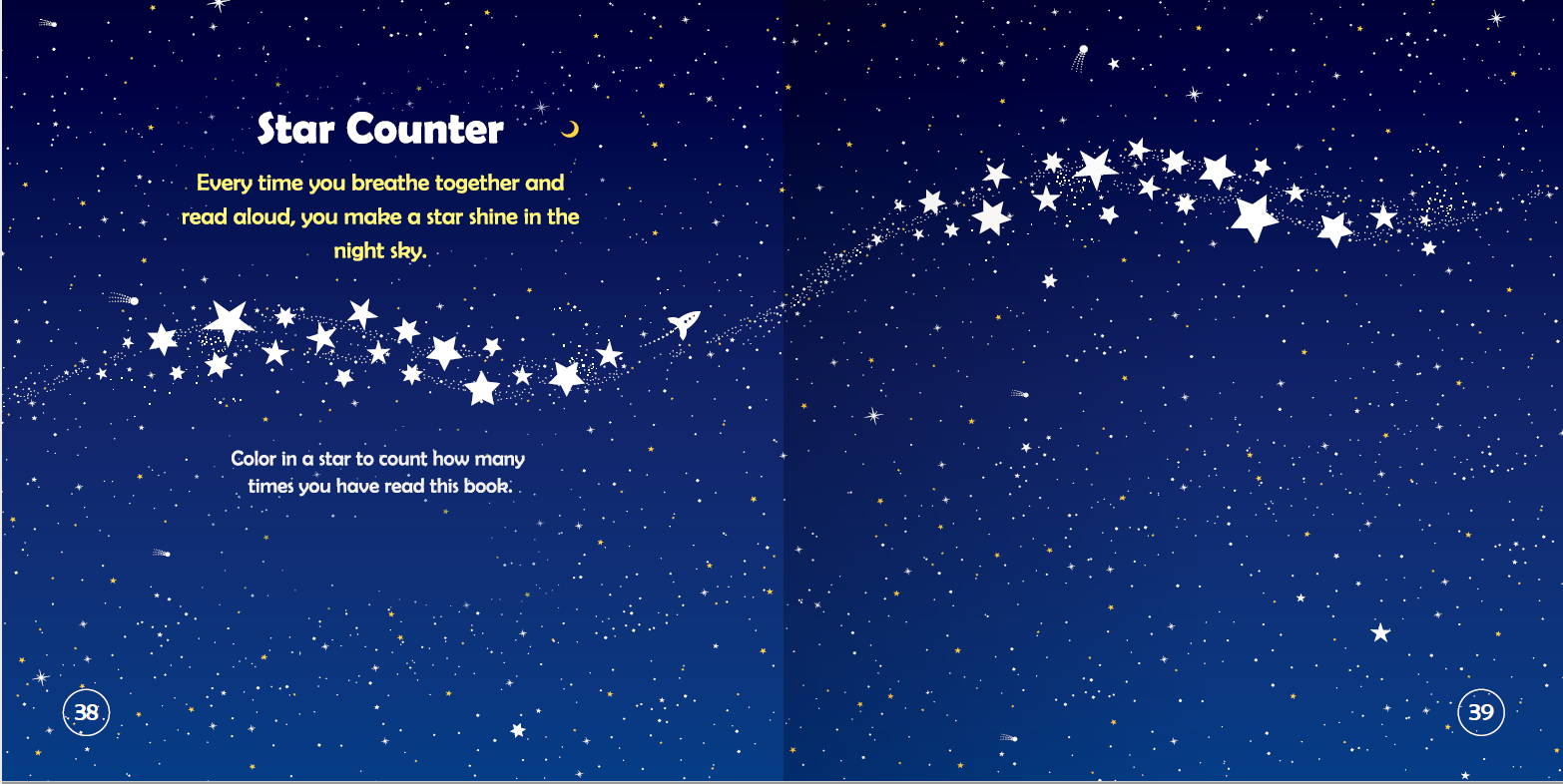 With the star counter, the kids can keep track of every time you've read the story to see how many stars you've made shine by coloring the stars in or using stickers.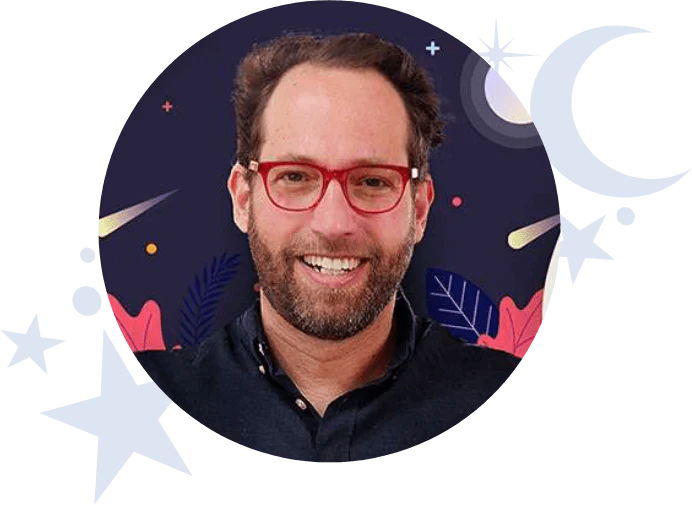 I love all things creative and spiritual, especially kids! I've now written 22 books that I hope help families connect at the end of those hectic days filled with growing, loving, and learning. I have been training and working in healing and community building for many years which is demonstrated in the amount of detail and attention I've given to each book.
These stories come to me in moments of clear sight and understanding. They feel like a gift to me, and I hope to pass that on to you and yours. Welcome to Conscious Stories!