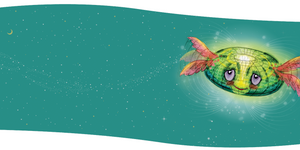 Stories to Raise
Mindful Kids
... while fostering deeper connection with your children.
Meet The Author

My name is Andrew Newman. I love all things creative and spiritual - especially kids! I've written books that help families connect at the end of those hectic days filled with growing, loving, and learning. I have trained and worked in healing and community building for many years which is demonstrated in the amount of detail and attention I've given to the impact of each book. These stories come to me in moments of clear sight and understanding. They feel like a gift to me, and I hope to pass that on to you and yours. Welcome to Conscious Stories - I hope it blesses your family!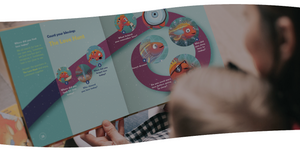 Connect more with your children.
Each bedtime story guides you through snuggle-break meditation, a mindful journey, and a conscious conversation.